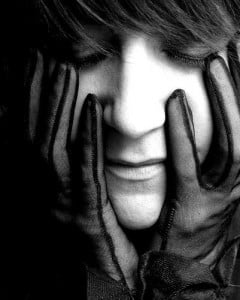 The December January period is full of lots of good things. Christmas, New Year Celebrations, holidays for many and a general laid back feeling to life.
For others though, it can be a very difficult time. It's the first Christmas without a loved one, perhaps the first Christmas alone, or simply the end of another hard year with another harder one looming.
While most counselling practices close down over the Christmas/New Year break, MGA will remain open with extended hours to assist those that are finding life hard to handle.
If you, or somebody you love, is in need of some extra support, please give MGA a call on 1300 38 50 20 to discuss your needs and arrange a time.
Remember, life is meant to be lived, not just endured.