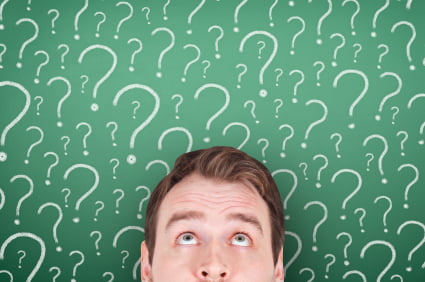 Back in March this year, I posted a question on the MGA Facebook page. Without thinking too long about it, I asked my FB friends to tell me what their three most important values were.
Our values are those things that, when we base our lives on them, contribute to making our experience of life rich and meaningful. They are not objects that you can hold, or things you can point to, but rather qualities you can recognize either by their presence or absence. They are the sort of words that you would like people to use when they described you. For instance, what words would you like people to use when they spoke about you at your funeral? Would you like them to describe you as caring? As generous? As a family person? These words are the things you value.
Another way of coming up with your values is to complete the phrase: I value being ……………………………… . The words you place in the gap are also the things you value.
Thirty two people responded and thirty three different values were listed. The top five (by a long way) were:
Honesty

Love
Respect
Compassion
Integrity
All thirty three values that made the FB list were good things. Values are not 'right' or 'wrong', but they are the things that are important to us. The five values I've listed above might not have made your top three – that's fine. They don't have to. The important thing is whether or not we are living according to our values.
When we have a set of values and are living in a way that reinforces those values, life is fulfilling. It doesn't matter how much money we are making, where we live, how old we are, or what other people think. There is a contentment that comes with living according to our values. However, when we live apart from those things we value, life can become miserable. It is simply hard work. We feel unfulfilled and empty. On the outside it might seem like nothing is wrong, but on the inside we have a longing for something more.
One of the things we do at MGA with clients that sign up for life coaching is work out what a persons values are, identify how those values are/are not being incorporated into a persons life, and then set some goals for moving toward a more values based way of living.
To speak to one of the MGA counsellors about life coaching, please call 1300 38 50 20.