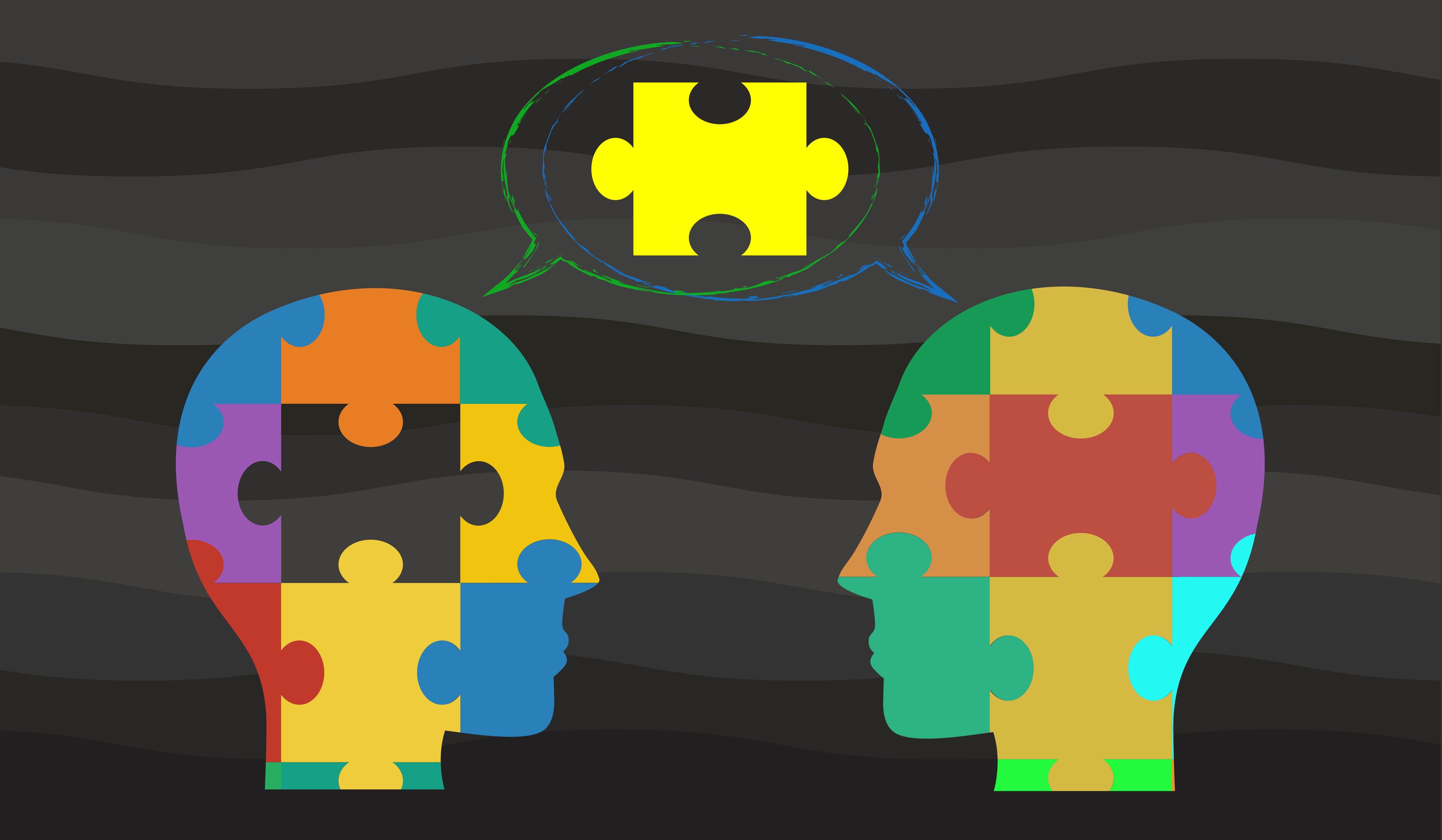 Professional Supervision
Professional supervision is defined as:
"The process whereby a professional can discuss personal, professional/clinical, business, and work related issues with a qualified professional supervisor, who is usually more experienced than the supervisee, with a view to resolving professionally orientated issues and with the intention of helping the supervisee to further evolve professionally in a positive manner, as well as identifying any emotional issues." Armstrong (2006)
Professional supervision is a requirement for counsellors and psychologists to maintain registration with their professional bodies. Several other industries are now starting to recognise the importance of supervision for members to function at their best in their given role.
Supervision with MGA is provided by Matt Glover. Matt is a member of the Australian Counselling Association and the Australian College of Supervisors. He has over twenty years experience in a variety of industries and regularly meets with supervisees at Croydon Hills, East Doncaster and via Skype.
Supervision is offered on a one off or on-going basis depending on need.
If you are a counsellor, psychologist, or work in a related field and would like to explore professional supervision, please contact Matt on 1300 38 50 20 or use the contact page.