Welcome to MGA Counselling Services
Whether you've had counselling before or you're thinking about trying it for the first time, MGA Counselling Services is here to provide you with a professional, compassionate and affordable service to ensure you get the results you desire. 
Relationship problems, recovering from abuse or trauma, struggles with mental health, life direction, or simply raising your awareness about your own personality and how you relate to the world, the team at MGA Counselling Services can help you live life and not just endure it. 
Matt Glover, principal therapist and director of MGA Counselling Services, has over twenty years experience in helping people. Working in community health, disaster recovery, palliative care, plus years of volunteer work means that Matt's approach is not just academic but shaped by the experience of working with real people in difficult situations. However, when working so closely with individuals and couples, experience isn't enough. Matt and the team are tertiary trained in counselling and are members of the Australian Counselling Association.
Please take a moment to browse this website. Under the About MGA tab, you will find more information about our counsellors, our location and fee structure, plus some frequently asked questions about counselling. The rest of the site contains information about Matt's areas of specialty, training courses that are currently available, books and resources, plus a contact form if you'd like to get in touch. 
If you'd like to discuss whether counselling is right for you, give Matt Glover a call on 1300 38 50 20 or email matt@mgacounselling.com.au.
Professional and Compassionate Counselling
At MGA Counselling Services we believe life is meant to be lived not just endured. Contact Matt Glover on 1300 38 50 20 to discuss your counselling needs.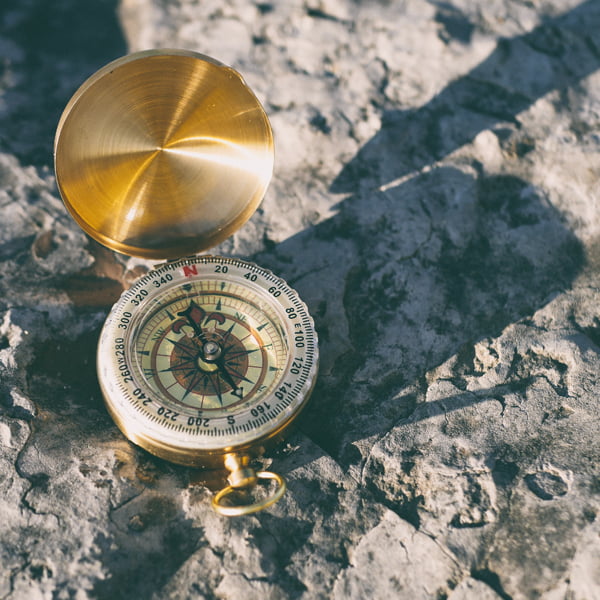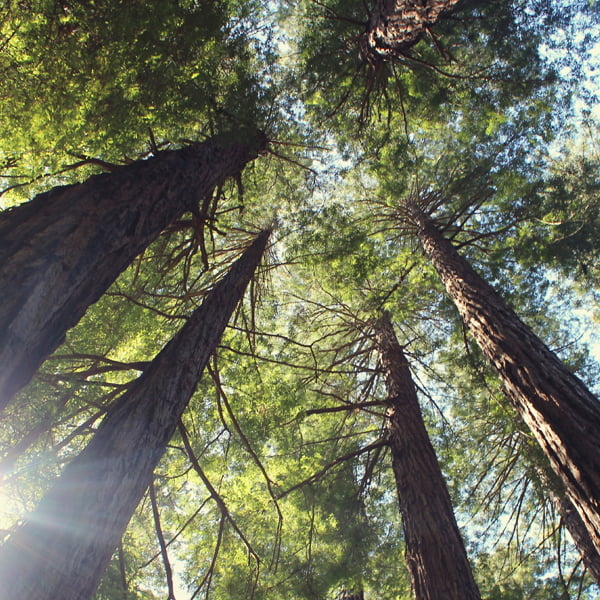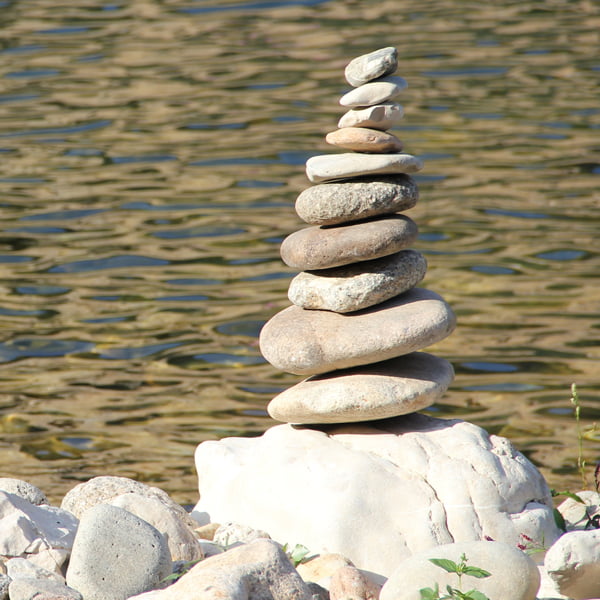 Supervision for Counsellors
Supervision is a requirement for all counsellors who are members of a professional body such as the ACA or PACFA. Supervision is NOT 'counselling for counsellors' but instead an opportunity to reflect on self-care, brainstorm difficult client situations, plan professional development, and think about career objectives. For those in private practice, supervision can also be an opportunity to work on best practice, establishing a client base, marketing and promotion. Visit the Supervision page for more information.
Forest Therapy (Shinrin Yoku)
One of the best well-being measures we can take for ourselves is to get outside! One of only a handful of counsellors in the world accredited in both Forest Therapy and professional counselling, Matt Glover offers individual and group sessions on the local walking tracks around Croydon Hills. Ideal for clients experiencing high levels of stress, anxiety or depression, those wanting to manage a high sensitivity, and those with a desire to reconnect/rediscover a sense of self. 
NDIS Clients
From March 2020 MGA Counselling Services will no longer be registered NDIS provider. The cost of the renewal and audit process is beyond the scope for small businesses like MGA. However, this only affects NDIA managed clients – plan Managed and Self Managed clients are still able to use their NDIS funding for counselling and Forest Therapy. Referrals to MGA can be made directly by calling 1300 38 50 20. Counselling comes under the 'therapeutic supports' category and is available as both individual or group counselling. 
MGA Counselling Services operates out of Croydon Hills and East Doncaster. Servicing Melbourne's eastern suburbs and the Yarra Valley, use the maps below to locate which clinic is most convenient for you. 
Easily accessible from Croydon, Warranwood, Ringwood, Ringwood North, Warrandyte, Chirnside Park, Mooroolbark, Kilsyth, Bayswater, the Yarra Valley and surrounding suburbs. 
Easily accessible from Doncaster, Forest Hill, Donvale, Ringwood, Blackburn, Park Orchards, Nunawading, Box Hill, Templestowe, Warrandyte, Mitcham and surrounding suburbs.