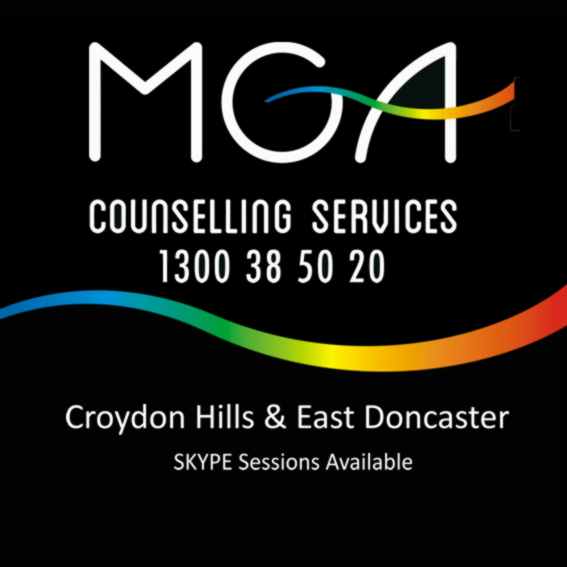 MGA Counselling Services
Director: Matt Glover
Easily accessible to Melbourne's Eastern suburbs and the Yarra Valley
Concession rates for health care cards, seniors cards and students
Specializing in mental health, grief, relationships, sexuality & gender, addictions, and spirituality
Call 1300 38 50 20 to book a session or to find out more about MGA Counselling Services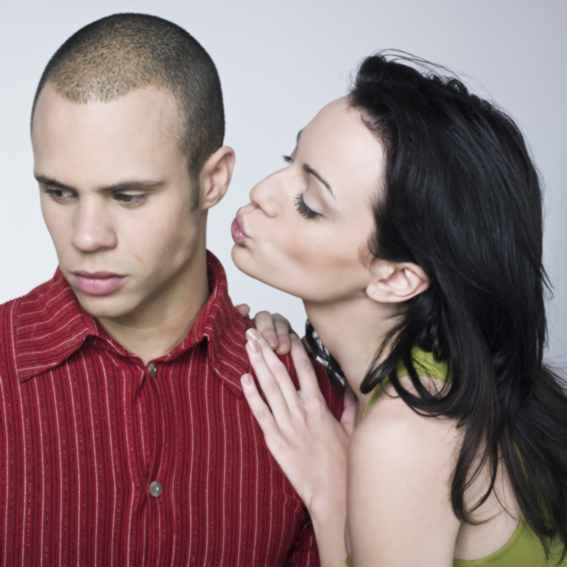 Relationships
At MGA, we recognize that relationships come in all shapes and sizes. We also know that every relationship needs some extra support and encouragement from time to time for it to remain at its best.
Our relationship counselling is individualized for your unique needs, and focuses on increasing the listening and assertiveness skills within your relationship. For relationships in conflict situations we may ask to meet with each person individually for a number of sessions before meeting together.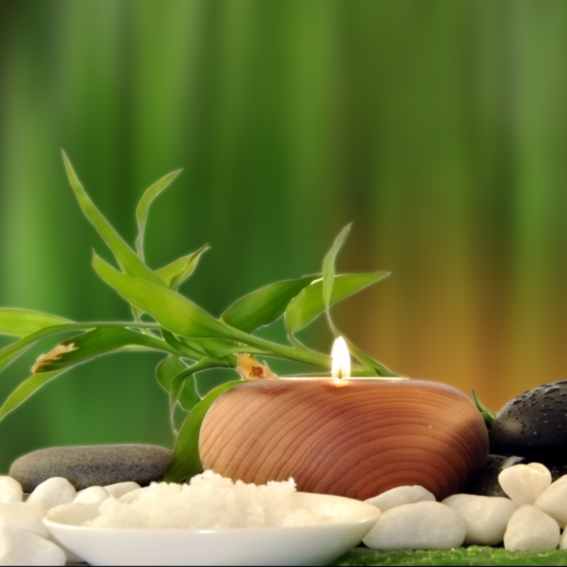 Mental Health
At MGA we recognise that depression, anxiety, and other mental health issues, will touch the lives of all of us at some point. For some, the experience will be direct and life will seem like it is shrouded in thick fog. For others, it will be a loved one that suffers, and they will be left feeling confused and helpless.
If you're concerned about your own mental health, or of somebody you love, make a time to speak with one of the MGA counsellors and start moving towards "life to the full".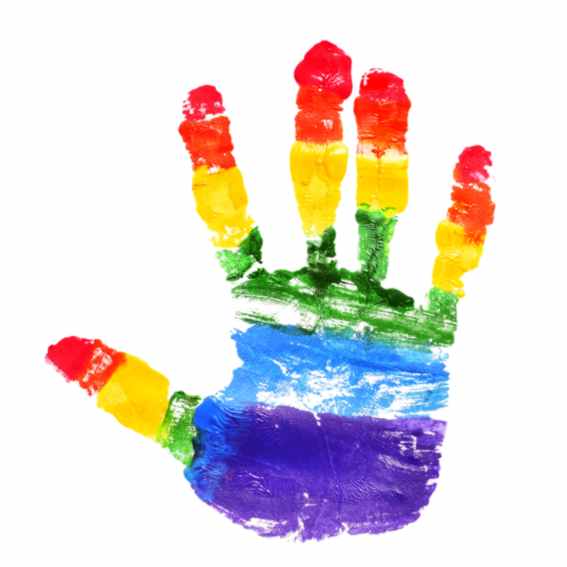 Sexuality & Gender Identity
Sexuality is a confusing and contentious issue. Arguments have dominated the fields of religion and politics in recent times about what is right and what is good, with little regard for the people who have genuine questions or desire for help. For transgendered and intersex people, it can be even more difficult.
At MGA, we are committed to providing friendly, non-judgmental and well informed therapy and support to people of all sexualities and genders, in all types of relationships.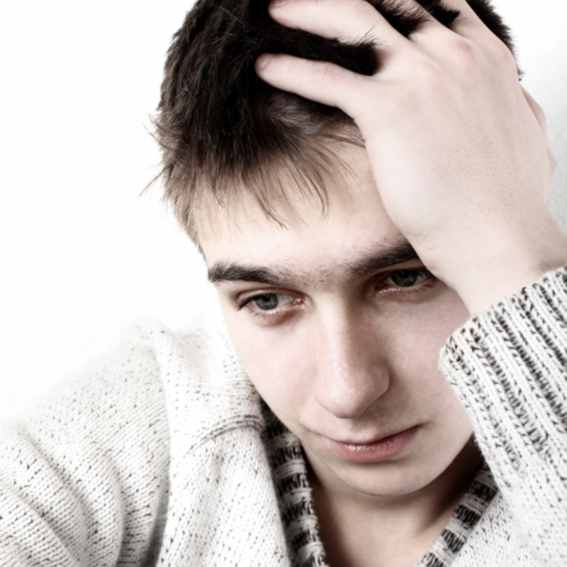 Trauma, Grief and Loss
When we lose something that is very special to us, we grieve. We can grieve over the loss of a pet that has been a close friend for many years. We can grieve over the loss of our health, or our job. Most often we grieve when somebody who is very precious to us has died.
Grief is a normal human emotion. There is no 'right' way to grieve, but grieving should not be stopped or hindered.  At MGA we will help you talk about and come to terms with your grief as you adjust to 'the new normal'.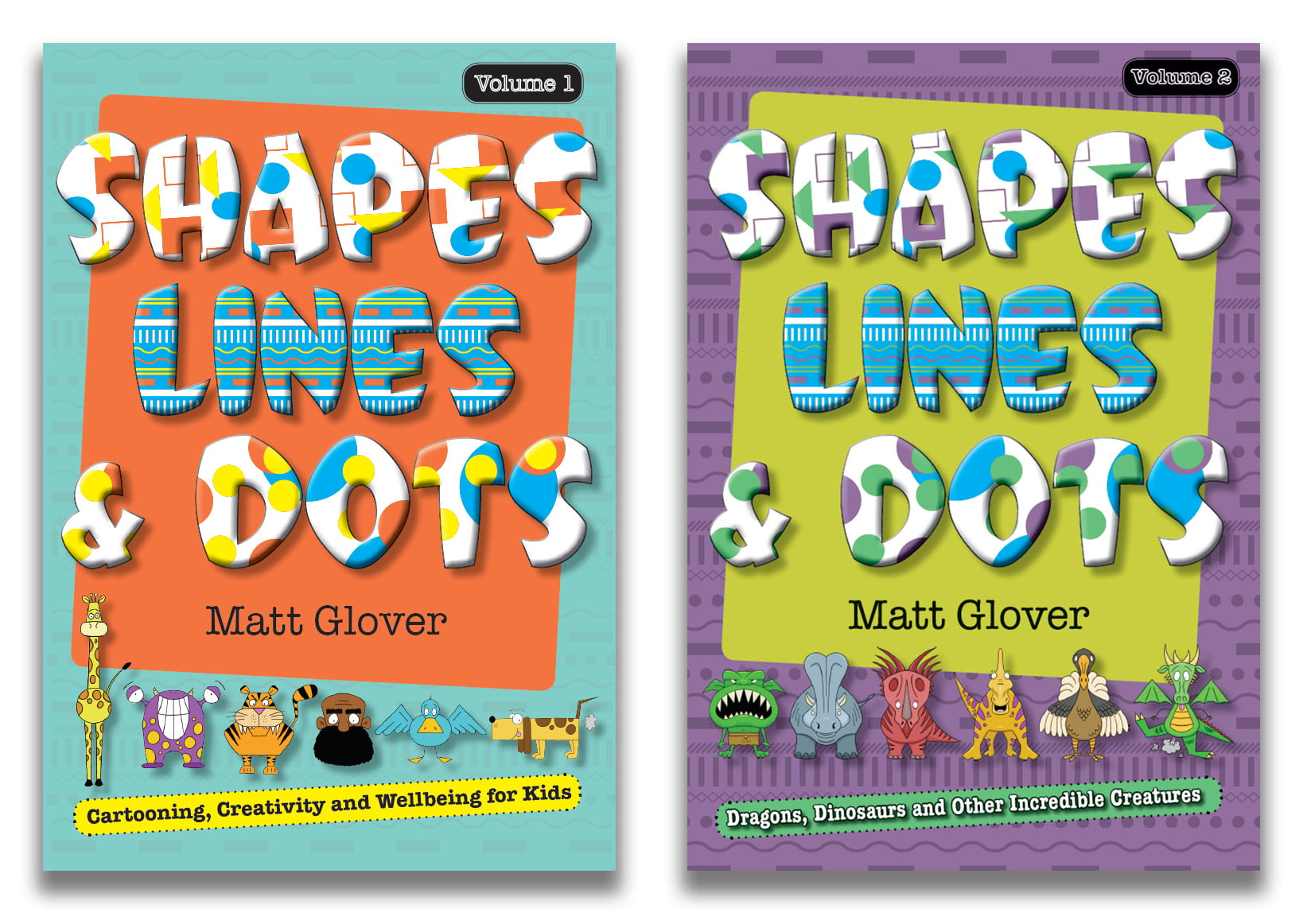 Shapes, Lines and Dots
Volume 2 now available!
Matt's popular school incursions and drawing workshops are 'drawn' together in the "shapes, Lines and Dots' cartoon drawing series. Easy to draw cartoons, plus cartoon based, wellbeing exercises to help build better concentration, stress management, resilient mental health and confidence in your child. This is a cartoon drawing series with a difference!
Shapes, Lines and Dots volumes one and two are available NOW through the MattGlover.com shop.
At MGA Counselling Services, we believe life is meant to be lived, not endured.
Call 1300 38 50 20 to make your booking, or explore whether counselling is right for you.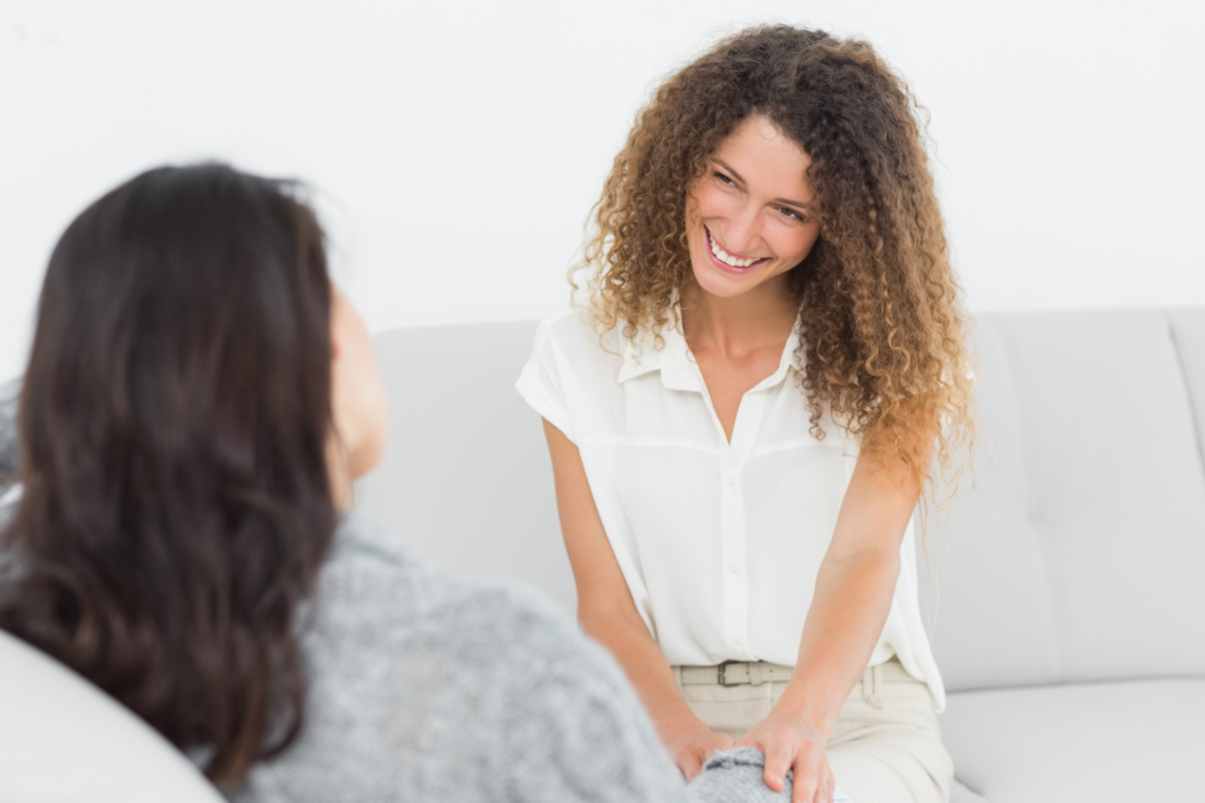 Our Counsellors
Led by Matt Glover, the counsellors at MGA are tertiary qualified and are members of the Australian Counselling Association. With a combined experience of over sixty years in the counselling field, you are assured of finding a counsellor that will meet your needs in a caring and compassionate way. Visit the MGA blog regularly to see the latest articles written by our team, plus consider attending one of our professional or personal development courses held throughout the year.
The MGA team are available for critical incident debriefing and are available to give key note addresses at corporate functions and community events.
Visit the Counsellors page, or use the Contact form for more information.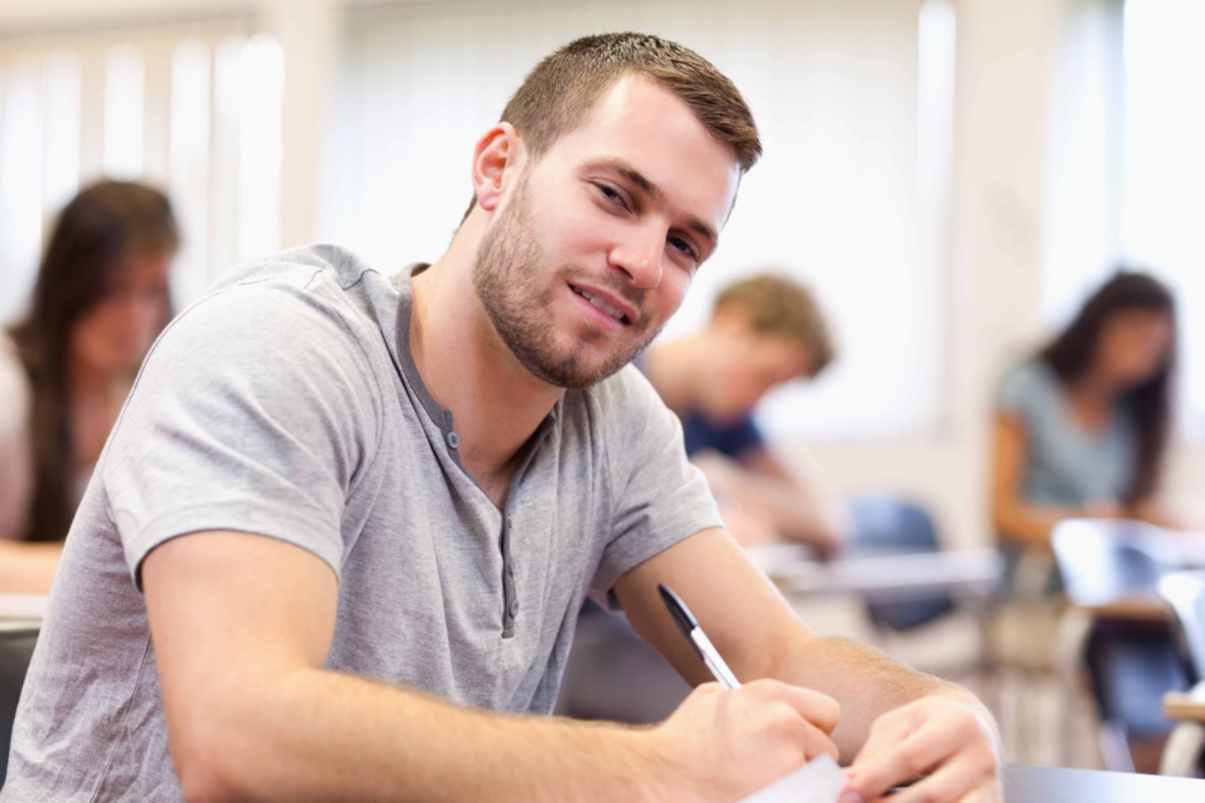 Professional & Personal Development Courses
The MGA team are committed to providing well presented, engaging, and unique courses for both professional development and personal interest. Professional development courses are accredited through the Australian Counselling Association and participants are eligible to claim PD points from their corresponding association.
All courses are developed by the MGA team in their areas of specialty and are held at various times and locations throughout the year. Courses can be shaped specifically for your organisation or community group and held at your premises.
Visit the Training page, or use the Contact form for more information.